Welcome to ALÉKEN, your direct culinary journey to the Caribbean.
Our restaurant is committed to offering you an authentic yet modern dining experience, rooted in a tropical atmosphere and inspired by a diverse range of flavors and cultures.
Our sincere cuisine is joyful and generous, and our goal is to create an unforgettable experience for all of our guests. Whether you have a few minutes or an entire evening, we strive to make every moment count and leave you wanting more.
Come join us at aleken and discover Caribbean and Haitian cuisine like never before.
At Aléken, our mission is to bring the vibrant flavors of Haitian Creole and Pan-Caribbean cuisine to the heart of Montreal.
We strive to create an immersive dining experience where guests can savor the rich cultural heritage and culinary traditions of the Caribbean.
Through our carefully crafted menu, warm hospitality, and inviting ambiance, we aim to transport our patrons to the sunny shores and bustling markets of the Caribbean islands.
With each dish prepared with passion and authenticity, we aspire to delight taste buds, foster connections, and celebrate the diverse tapestry of flavors that make up our beloved Caribbean cuisine.
At Aléken, we are committed to providing exceptional food, memorable moments, and a true taste of the Caribbean, one plate at a time.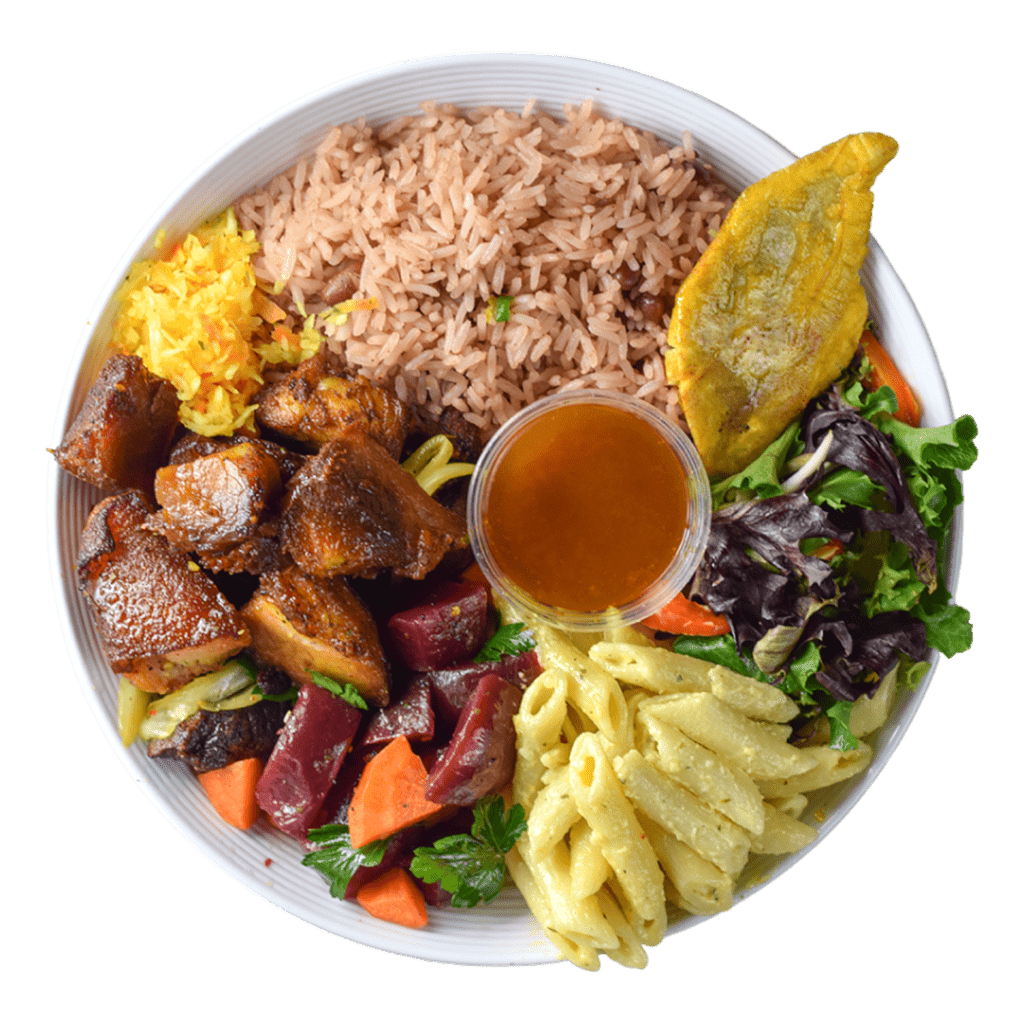 In the beginning, a business is an idea, a concept that germinates and grows in the minds of two people. Here is the fruit of the idea that we sowed, thanks to our dedication and our ambition that the company was able to develop. It was at the beginning of this year 2013 that we decided to go into business.
First of all, the dimension of this fast food project, the aim of which is to offer healthy food at a lower cost, by offering fresh products, while emphasizing the traceability of products in order to develop distinctive values which will help our business achieve high performance and excellence.
We are partners from completely different fields, but all of which harmonize perfectly. The combination of all these forces brings a solidification in the core of this project.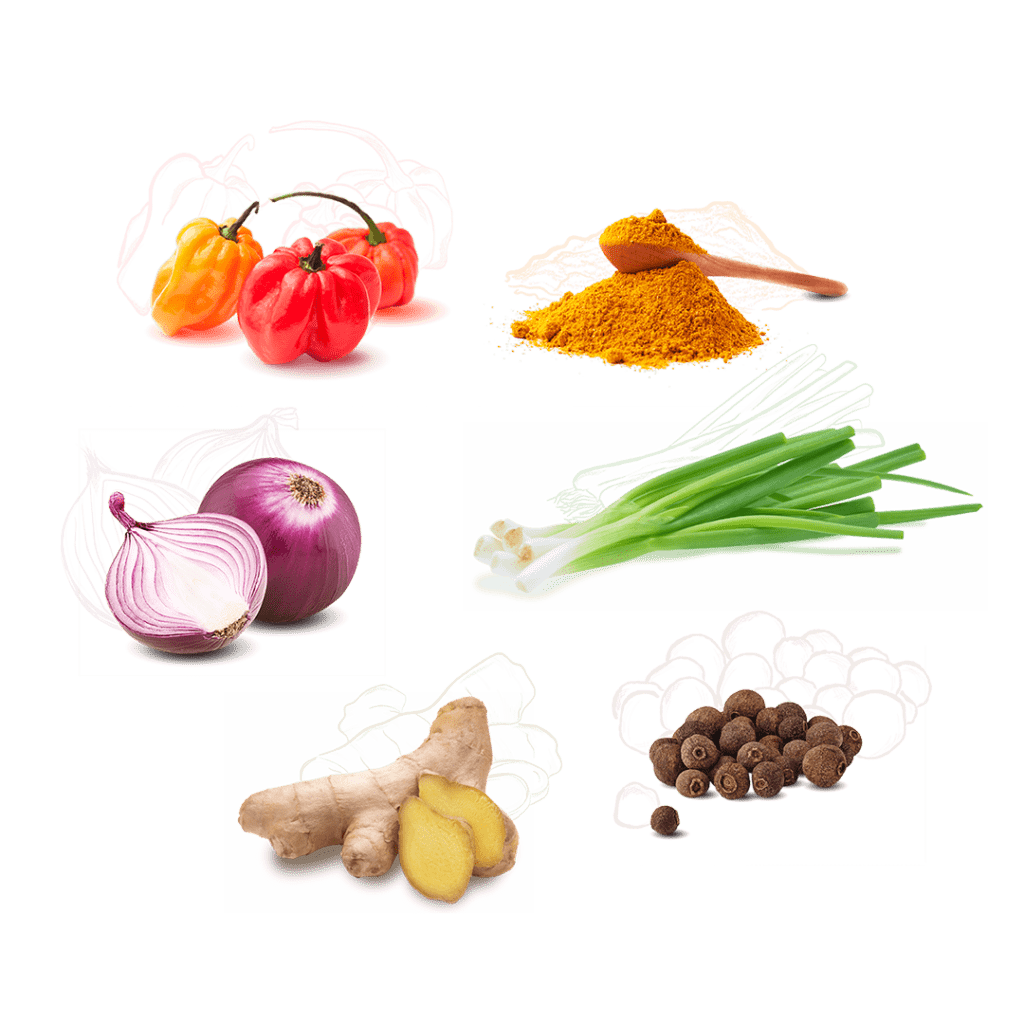 At Aléken, we hold authenticity in high regard by preserving traditional Haitian Creole and Pan-Caribbean recipes and cooking methods.
Our commitment to quality shines through every aspect of our restaurant, as we diligently source the finest ingredients and ensure excellence in taste, freshness, and overall dining satisfaction.
Hospitality lies at the heart of our service, where we warmly welcome our guests like family and provide personalized care to create a memorable and delightful experience.